Discover
Our story
Piatto serves only the best gourmet Mediterranean cuisine and fine wine to go with your meals. The restaurant promises a great dining experience for family, friends and business colleagues, with an eating area to suit every occasion.
The Mediterranean styling of the restaurant is matched by our cooking style and the ingredients that are carefuly chosen for their complemtary flavours. No Mediterranean restaurant would be complete without Mama's secret sauce... come and give it a try!
Discover our menu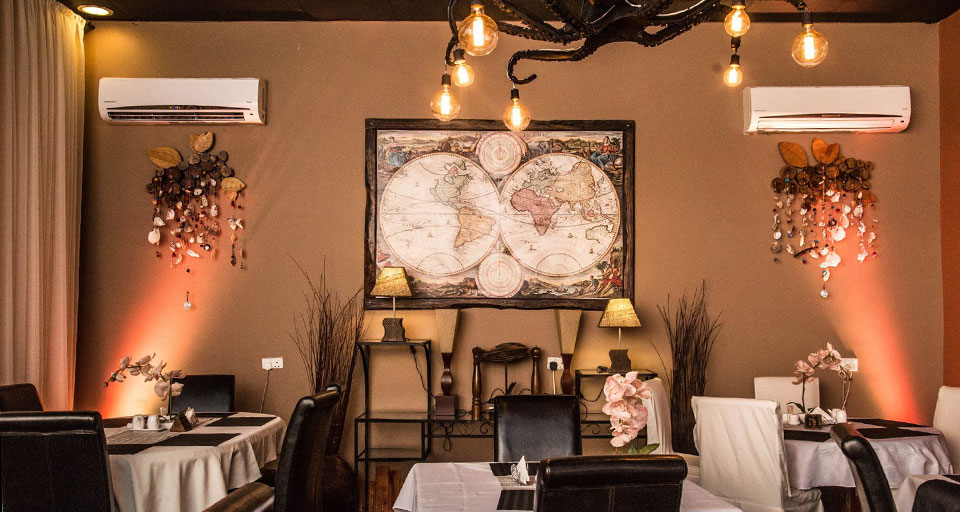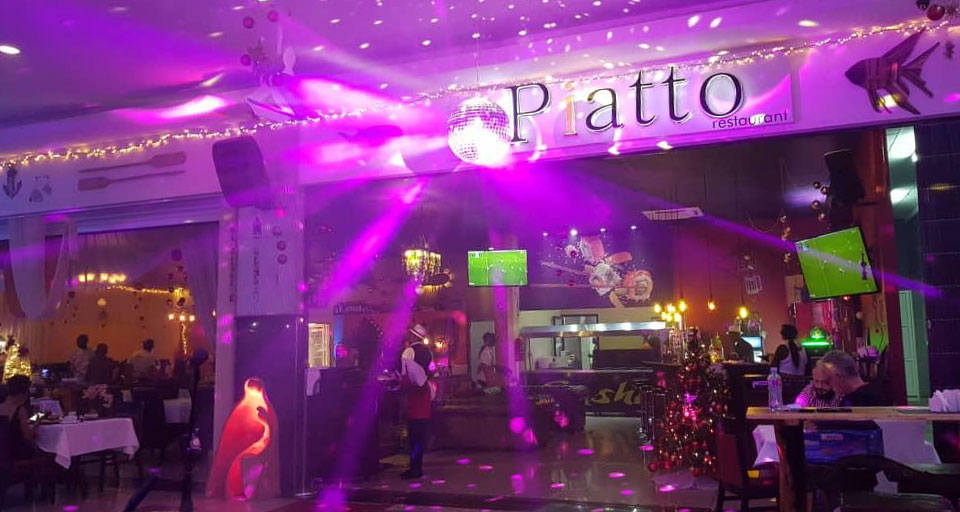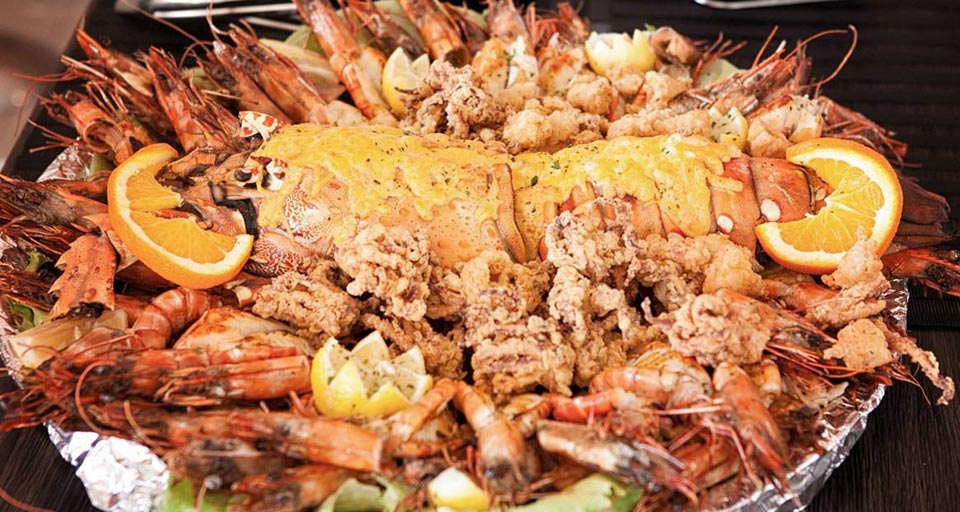 Our Platters
Culinary Delights
We've got a thing about fish and seafood. Take a look at our famous platters with prawns, line fish, calamari and mussels and you'll see the attention to detail in our cooking and preparation. If it's a special occassion then lobster thermador paired with a crisp white wine is the only way to go.
View gallery
Menu Highlights
A little taste of the freshly cooked food
you'll find on our extensive menu
Our Gallery
Booking a table online is easy
Make online reservation
Booking a table online is easy
Reservation Details
Kindly complete the form with the details of your reservation and we will try our absolute best to accommodate you.
For last-minute reservations it's better to call us on +260 21 184 6465 or 6466
Our Location
Embassy Mall - Kafue Road - Lusaka
Telephone +260 21 184 6465 or 6466
Get in Touch
We would love to hear from you
Telephone +260 21 184 6465 or 6466
Testimonials
What they said about us
"Visited the Piatto for dinner while on a short trip to Lusaka following the recommendation of our friends. This is really a hidden gem in town! Super friendly service, cosy & the food is really out of this world. In fact the seafood & lobster platters should be a must see attraction in Zambia. Very good quality and variety of wines too. Highly recommend for all food enthusiasts ;) I'll be revisiting soon"
"It was my first visit to the place after a recommendation from a friend,the service was excellent and very friendly stuff,the food was very delicious and nicely prepared.The place is really nice and very good for any event you would want to have with a few friends, all stuff make sure you the best of service and the standards of the place are amazing.This is one of the best places i have seen and its a must go to if you want to have some good service,good food and high class service."
"Starts off with really nice decor...got to look at something when you eat. Staff were all very attentive but never over bearing. Food was delicious - even got an amous bouche (spelling?!) little cup of soup, so tasty. Both our main courses were spot on and the veg sides were perfect. Then finished off with some crazy Turkish desert in a fancy glass, Ekmek I think it was called. Brilliant experience all round will definitely go again...they have sushi which needs to be sampled."